Delightful customer relationships,

at scale
Chatwoot gives you all the tools to manage conversations, build relationships and delight your customers from one place.
To self-host Chatwoot, click here.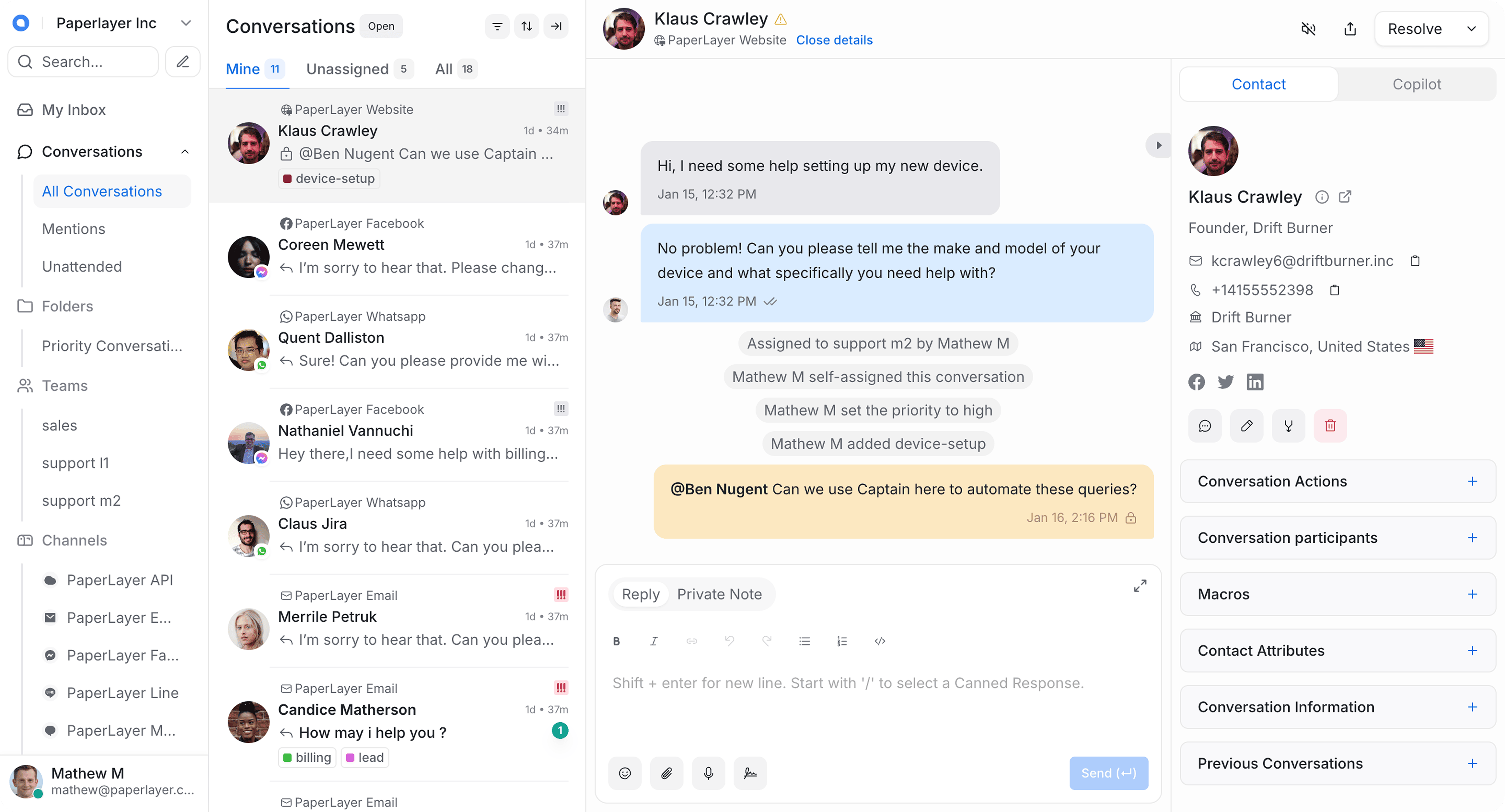 Used by 15000+ organizations worldwide
Omnichannel support center
Chatwoot connects with popular customer communication channels like Email, Website live-chat, Facebook, Twitter, WhatsApp, Instagram, Line, etc. This helps you deliver a consistent customer experience across channels – from a single dashboard.
Learn More →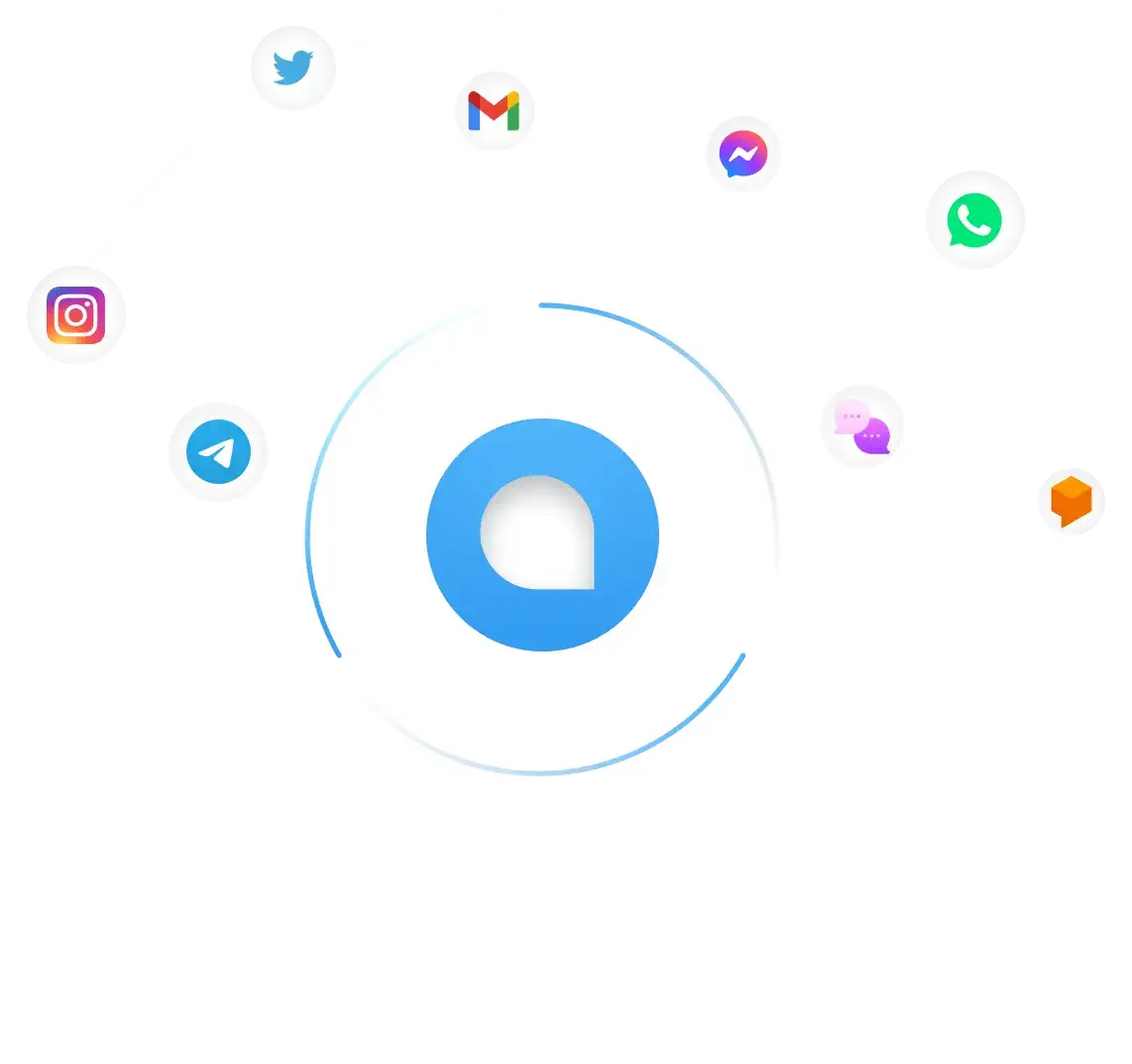 Customer engagement made easy
Chatwoot enables your team to be more productive, faster, and collaborate without switching apps.
Canned Responses
Reply to frequently asked questions, using canned responses.
I need help on how to use canned responses!
Use / to search canned responses below.
Swiftly run actions with your keyboard
Perform your regular actions like resolving a conversation or snoozing it until the next reply.
Team Collaboration
Communicate with your teammates without leaving Chatwoot. Simply, use private notes to mention your colleagues and chat with them about your customer conversations.
@Ivan Pedro Can you please take a look at this one?
Automate
your repeated tasks
Setup Automation Rules to handle all the grunt work. So, your customers get all your attention.
Learn More →
Dashboard Apps
Embed your own custom apps, and view all your customer data on a single dashboard.
Learn More →
A live chat that fits your brand
Engage with your website visitors in real time. Add a live chat widget to your website that complements your brand.
Hello there 👋
We are here to help you with your questions. Ask us anything, or share your feedback.
Typically replies in a few minutes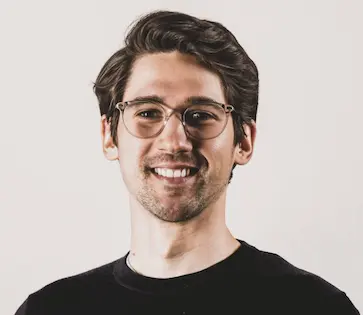 Check out all the features
And, we are open-source.
Host Chatwoot on your server. Be the owner of your customer data and never miss any regulatory compliance.
Check us on GitHub
Be in charge of everything that comes before and after customer conversations
We put your needs first. That is what keeps us going.
Loved by small and big teams, alike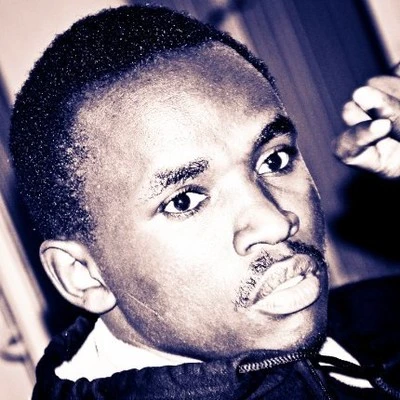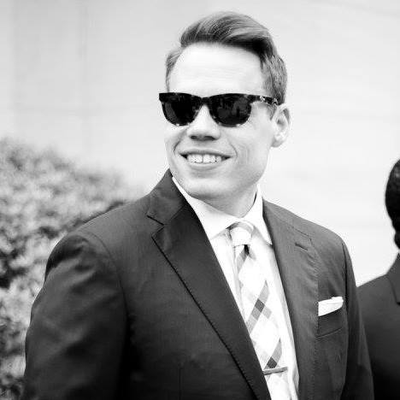 Host Chatwoot on your premises, own your data
Chatwoot, by default, supports self-hosted installations so that you can own your customer data and be compliant with the regulations. In addition, our customizable interfaces and powerful APIs empower you to solve custom support use cases and provide an excellent experience to your customers, employees, and partners.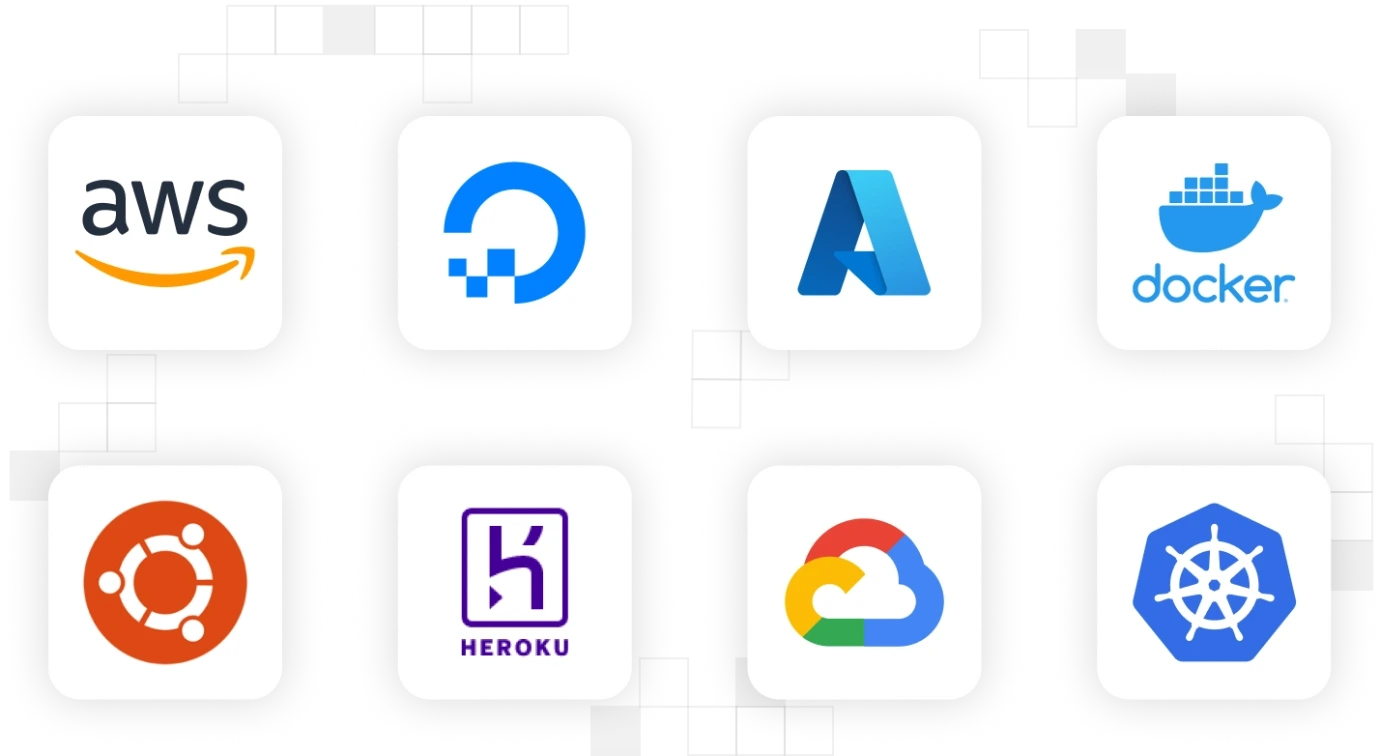 Open-source, self-hosted, and privacy compliant
Take ownership of your data by self-hosting Chatwoot on your servers or any cloud service provider. Be compliant with the regulations like GDPR, CPRA, and HIPAA without sending data to third-party services.
Read more →
Solve custom support use cases using our APIs
Easily extend Chatwoot with custom integrations. Choose from a rich set of developer APIs and never be limited by platform features.
Read Documentation →