Add a chatbot to your support squad on Chatwoot
Scale up your customer service with chatbots. Provide quick, personalized, and efficient support and improve customer satisfaction and loyalty.
Request a demo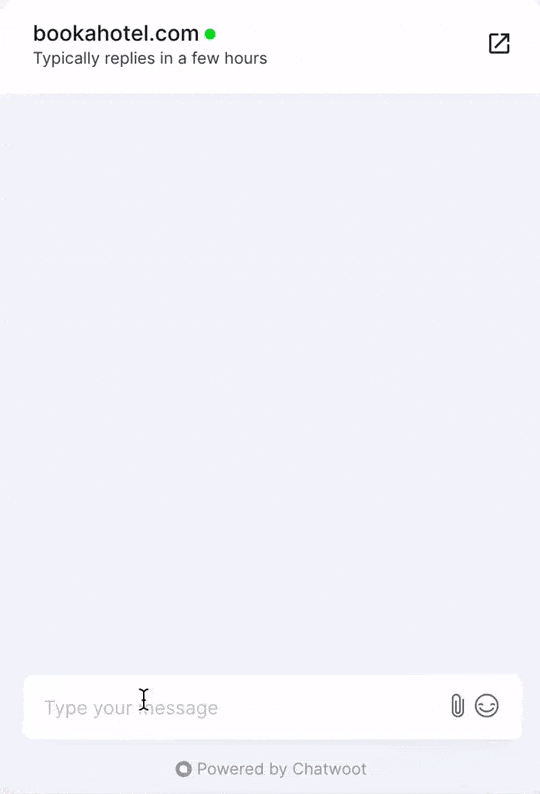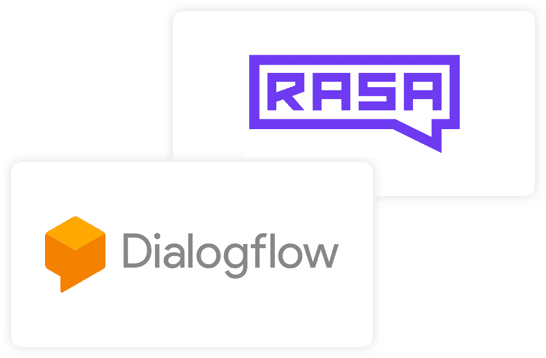 Integrate with tools you love
Chatwoot integrates with your favourite tools to provide a seamless agent experience. Leverage the capabilities of trusted platforms to deliver exceptional customer experiences without any compromise.
Agent-bot handoff: a win-win
Providing a superior customer support experience requires a balance of human touch and automation. In Chatwoot, you can seamlessly hand off conversations from bot to agent whenever necessary. So customers receive the best possible support while optimizing agent efficiency.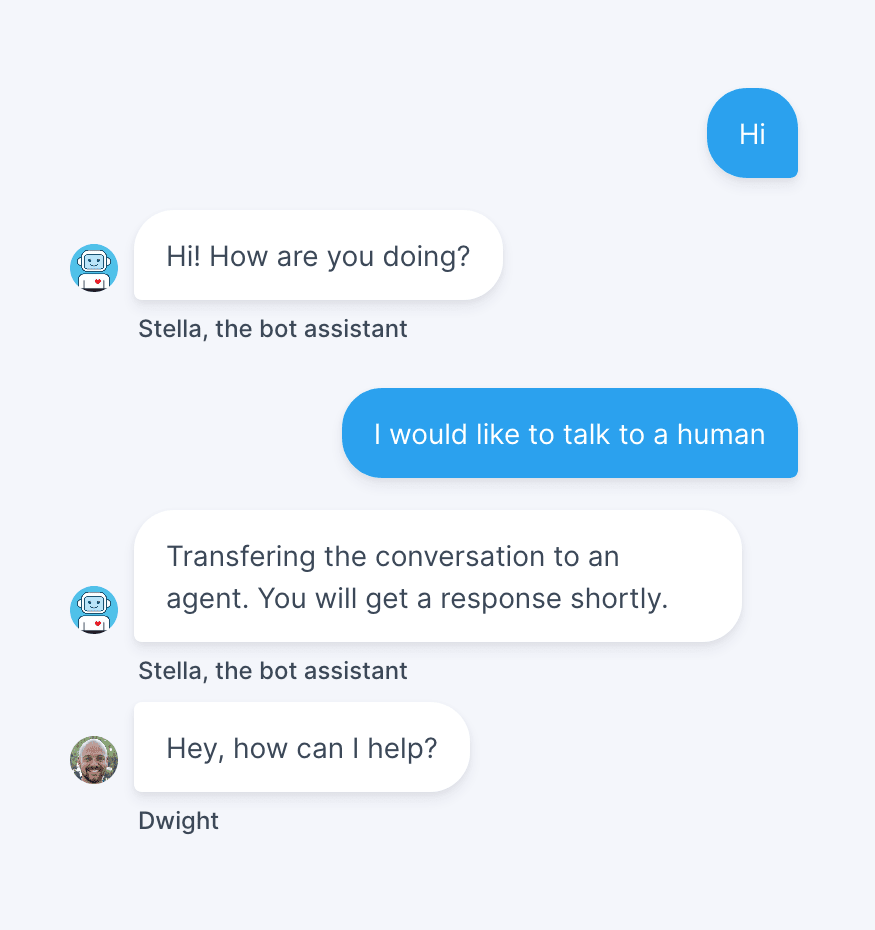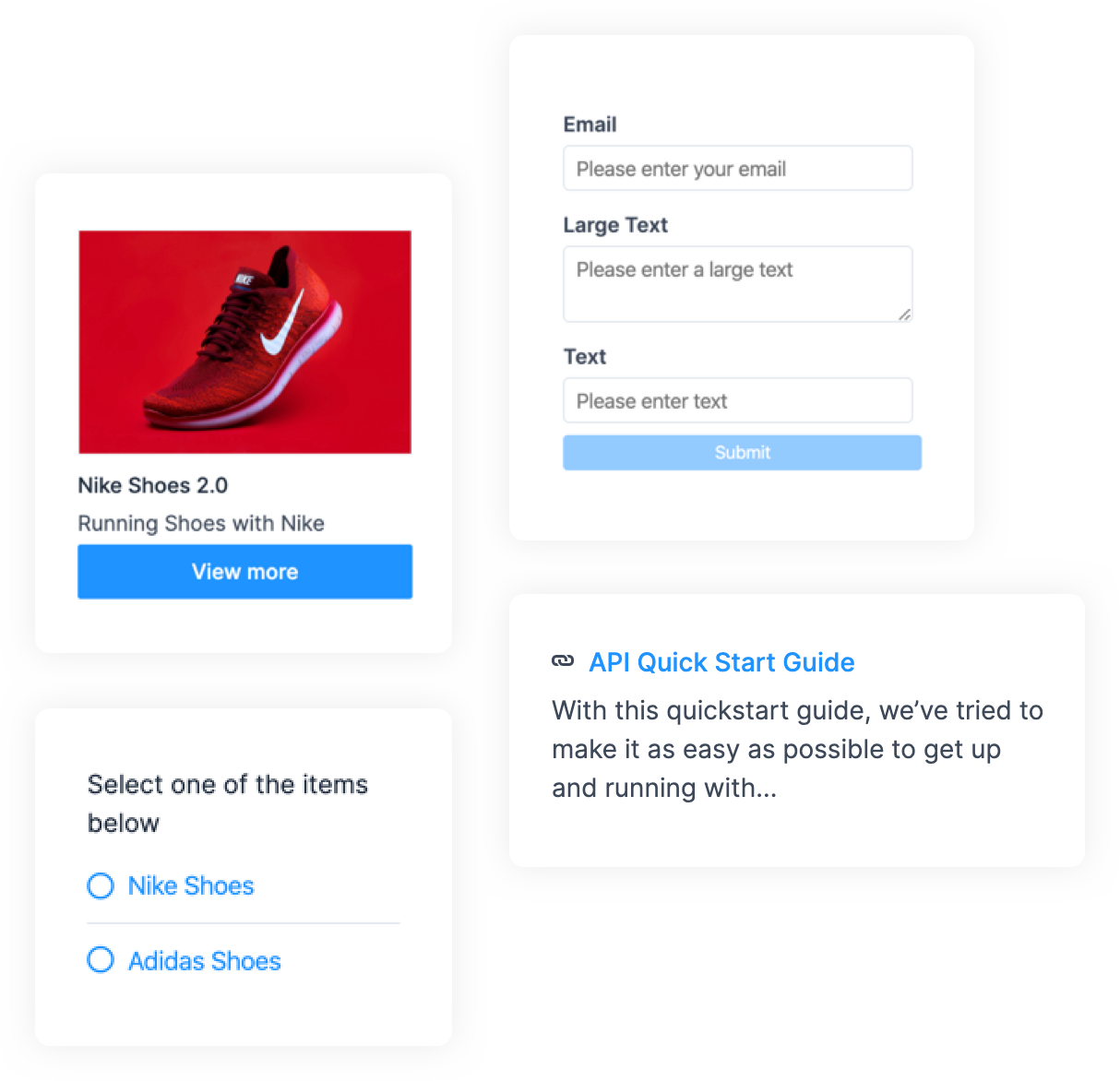 More than words: rich message types
Showcase your product offerings, collect customer feedback, or simply engage your audience, the rich message types have got you covered. Utilize cards, forms, carousels, and more to deliver personalized, visually appealing messages to your customers.