Chatwoot
Connect
We are coming back for the second edition of Chatwoot Connect. Henry Lynch, VP of Product from Vsimple is joining us to share how they have created their customer success workflow, and how Chatwoot helps with it. Plus: We'll share major product updates, and do a QnA (obviously!).
31 August 2022, 11 - 12 EST
Register Now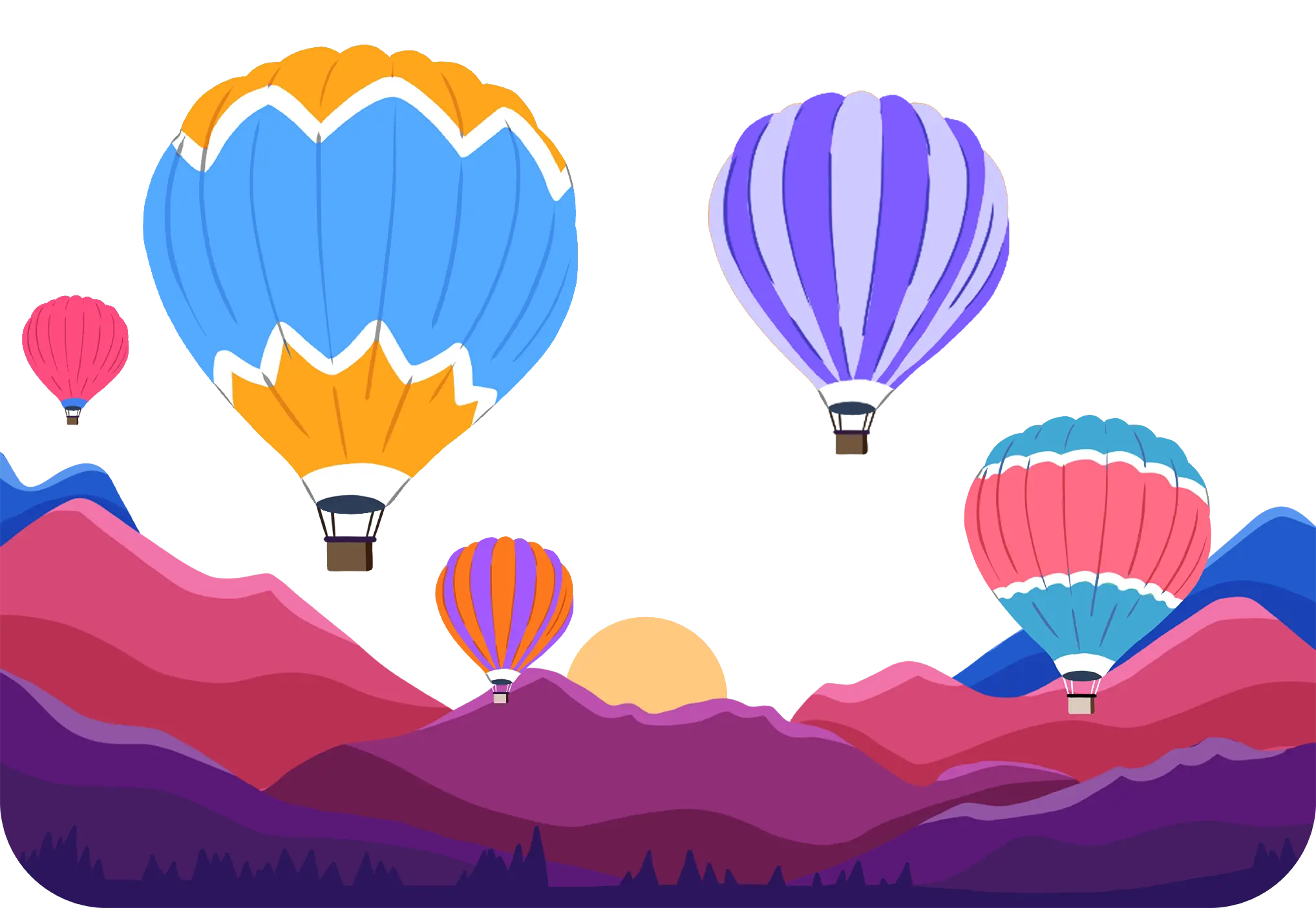 Whats Chatwoot Connect?
We're excited to inaugurate Chatwoot Connect – a monthly virtual meetup hosted by the Chatwoot team.
In the upcoming editions, we'll be showcasing the open-source projects powered by Chatwoot, community-favourite features, doing live-coding sessions, and inviting the best brains to talk about tech, open-source and CX. But most importantly – we'll be interacting with you all.
Register Now